NHL 18 Players Ratings: This Year's Overall Ratings Would Be Lower
Ratings information for the best NHL 18 players in the League, click here to know more. NHL 18 is slated to release on September 15th. Thanks to EA SPORTS, the new season of hockey gaming with ratings information have been unveiled, do you desire to know more? According to EA, this year's overall ratings would be lower, aiming to make the game more realistic.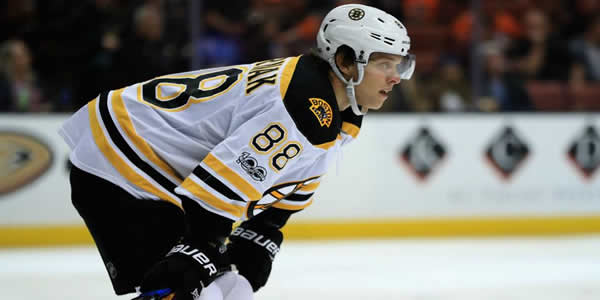 Top prospects like Nolan Patrick and Nico Hischier will be ready to step into the NHL straight out of the NHL Entry Draft. This will allow for more authentic drafting as generally the top picks out of every NHL Entry Draft class are able to step in and make an impact in the NHL.
Talent is more spread out throughout the league, it also allows the superstars like Connor McDavid and Sidney Crosby to be even more valuable to have on your team. The top stars provide you with an advantage, so you will want to do your best to have a superstar player on your team.
It spreads out the talent from first liners to fourth liners to improve Franchise Mode logic. This means that there is a more defined gap between a player's value in Franchise Mode and will affect any player transaction from trades to waivers.
Top 10 highest-rated players information, stay tuned U4GM. Are you ready to meet the upcoming NHL 18? With the Las Vegas Golden Knights joining the NHL as the 31st franchise this year, the league currently sits as an odd number. Play the fast-paced, arcade-inspired 3-on-3 NHL THREES mode, or create your own custom 32nd NHL team with the new Expansion Draft. Cheap NHL 18 Coins are available for purchase at U4GM.