NBA 2K18: The First Gameplay Trailer Of This Year
The date is approaching. NBA 2K18 already heats engines at full capacity and 2K has presented today the first gameplay trailer of this year's edition of the NBA basketball game that brings even the league players themselves.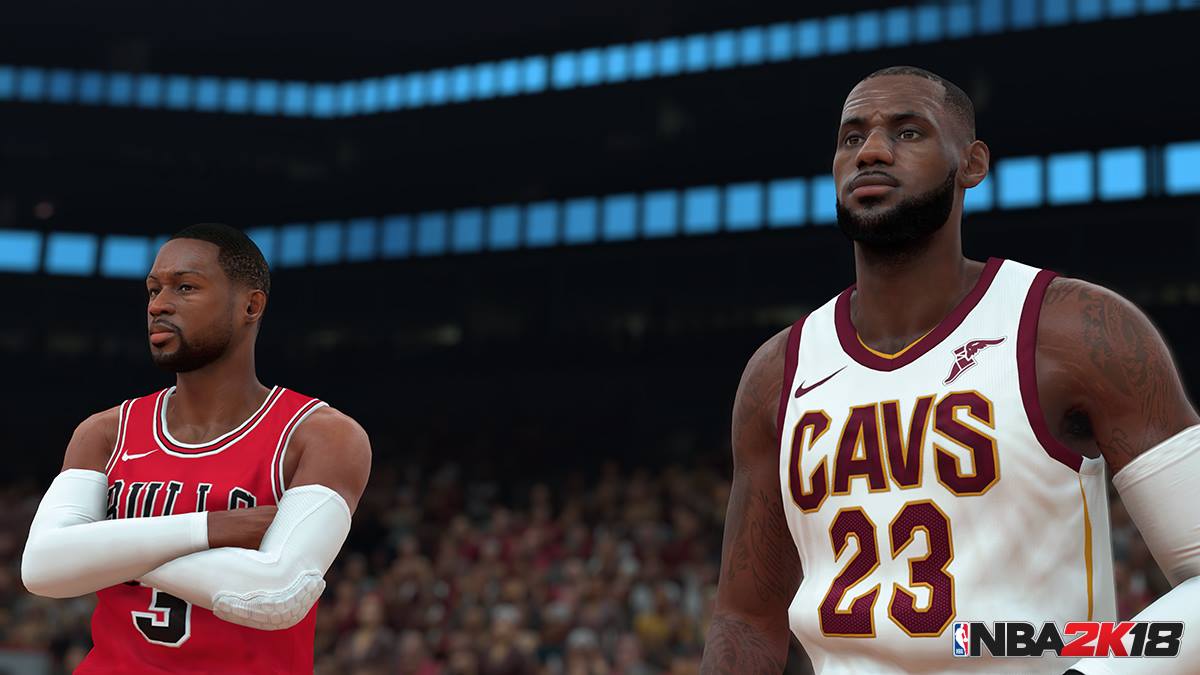 "Get Shook" is the name of the trailer and in it we can see how the gameplay of NBA 2K18 is to the rhythm of the hip-hop theme "Shook Ones" by Mobb Deep.
Previously Announced For September 8
2K also announced last week that on September 8, 2017 fans will be able to try out NBA 2K18 earlier with this year's version of "The Produle", a free downloadable experience that kicks off their MyCareer on PlayStation 4 and Xbox One. Players will be able to start their NBA 2K18 experience before the game's release and continue where they left off when the game officially opens a week later.
NBA 2K18 will be available on September 15, 2017. It has long been possible to reserve NBA 2K18 at regular stores, including Amazon, making sure to receive your copy and exclusive digital content on September 15, 2017. When you need MT in game, feel free to U4NBA to buy what you need. We always have plenty of cheapest NBA 2K18 MT for sale.